Once your subscription is expired, you will not be able to use the font converter software. Here is the step by step guide to uninstall the software.
Go to Start menu > search for "Control Panel".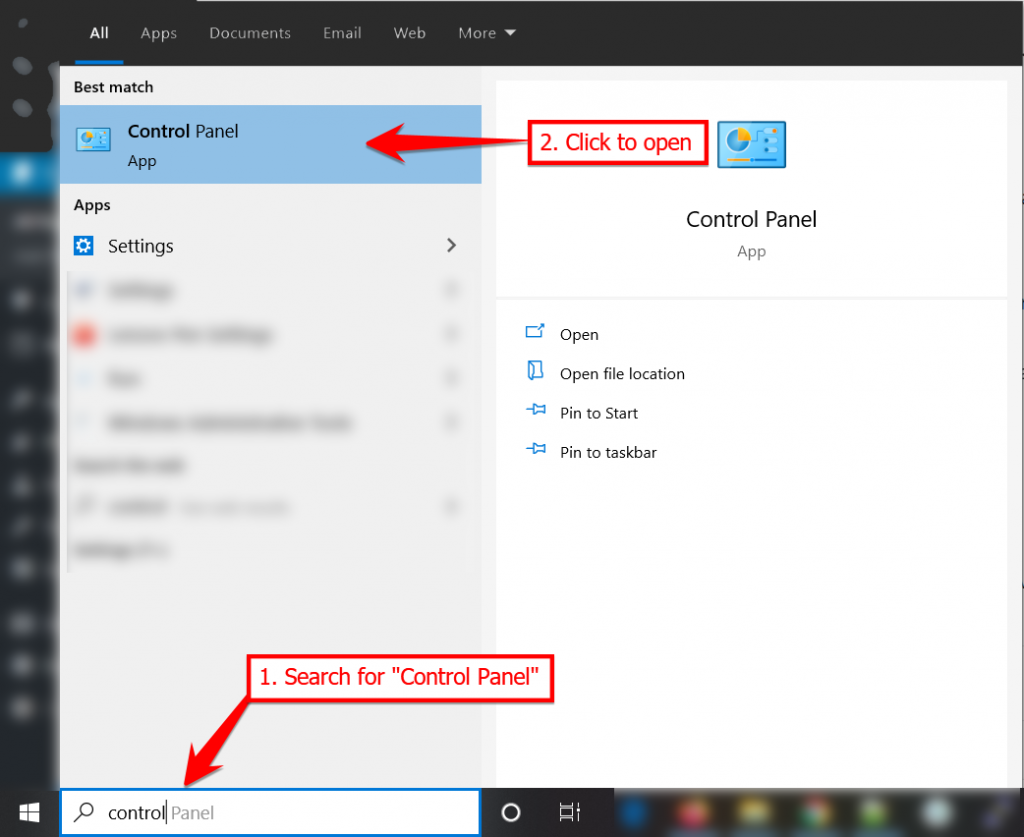 If you are viewing by Category, click on "Uninstall a program" under "Programs".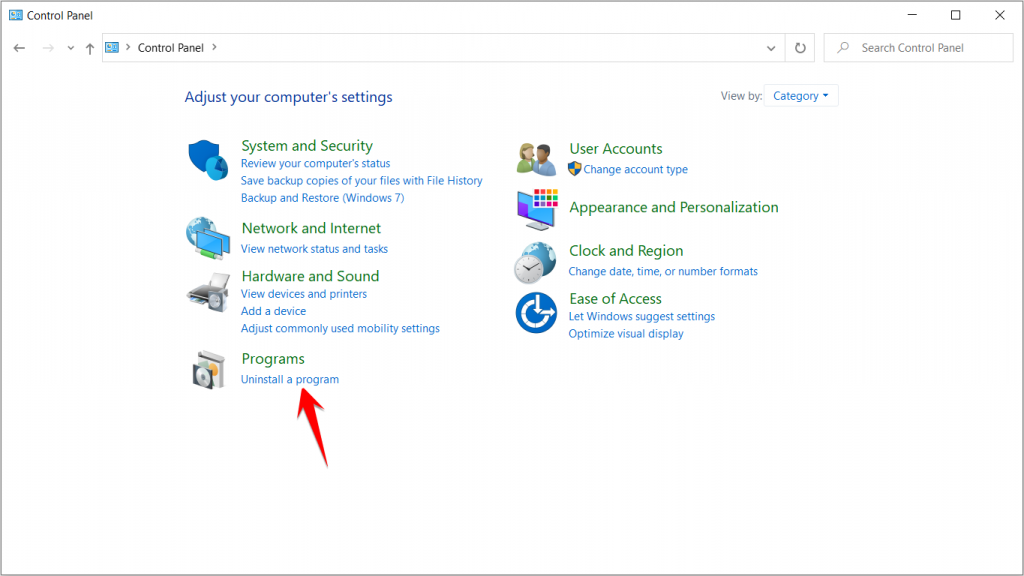 If you are viewing by Icons, click on "Programs and Features".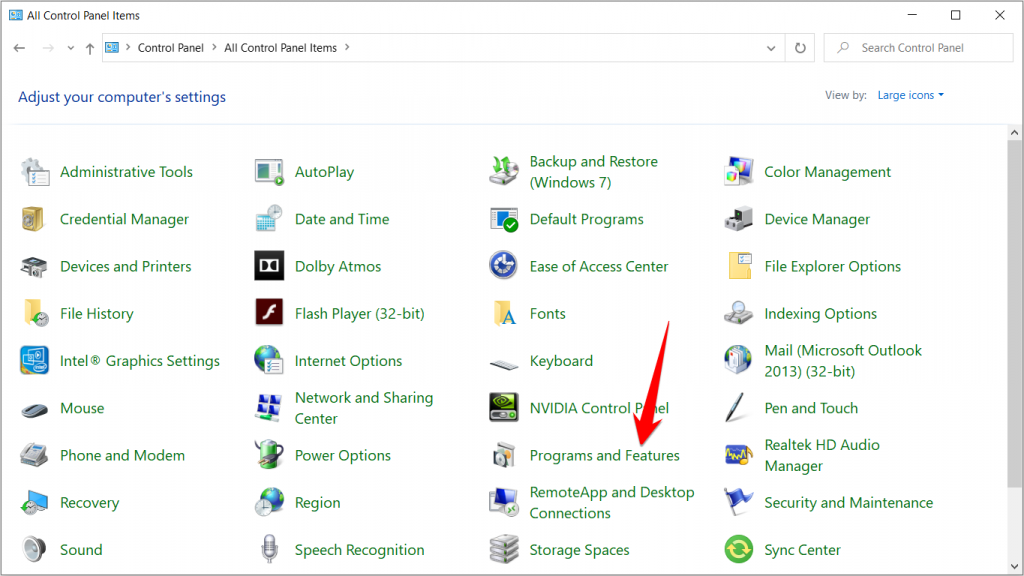 Scroll down till you find "Pramukh Font Converter" software.
Select the software and click on "Uninstall" button.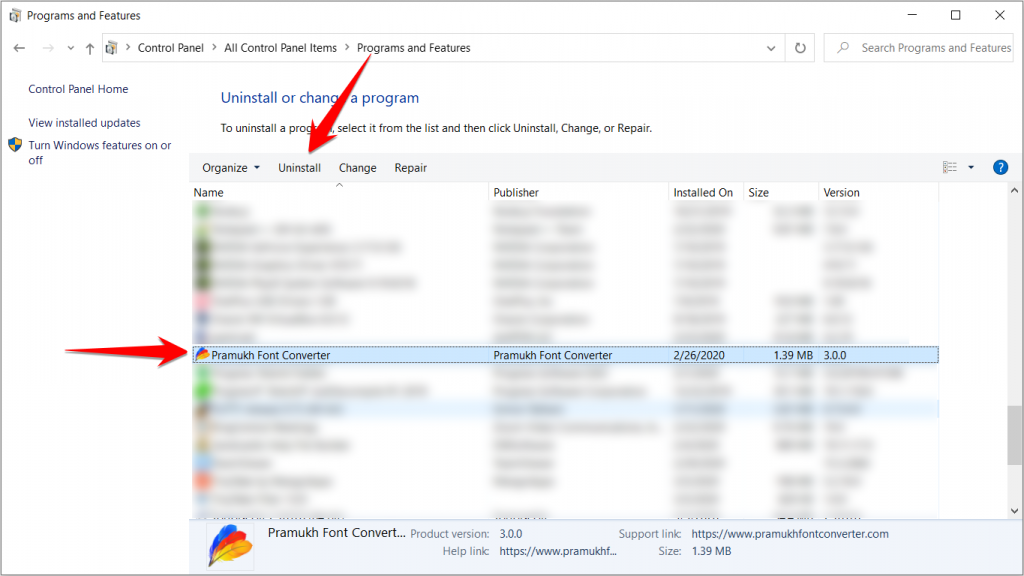 Wait for a while till the uninstall process is completed.
Done. You have successfully installed Pramukh Font Converter software.